< Back to Events
Tend Fire & Help at the Harvest Moon Festival at Avon Town Hall Park
TODAY
Start:
Sat, Oct 1 @ 12:00 PM
End:
Sat, Oct 1 @ 5:00 PM
Troop 306 will help at the Avon Harvest Moon Festival from 12pm to 5pm at the Avon Town Hall by the old barn. We will be tending to the fire and helping guest with cooking hotdogs and marshmallows.
Scouts volunteering at the event will be provide a free lunch.
Volunteer Parking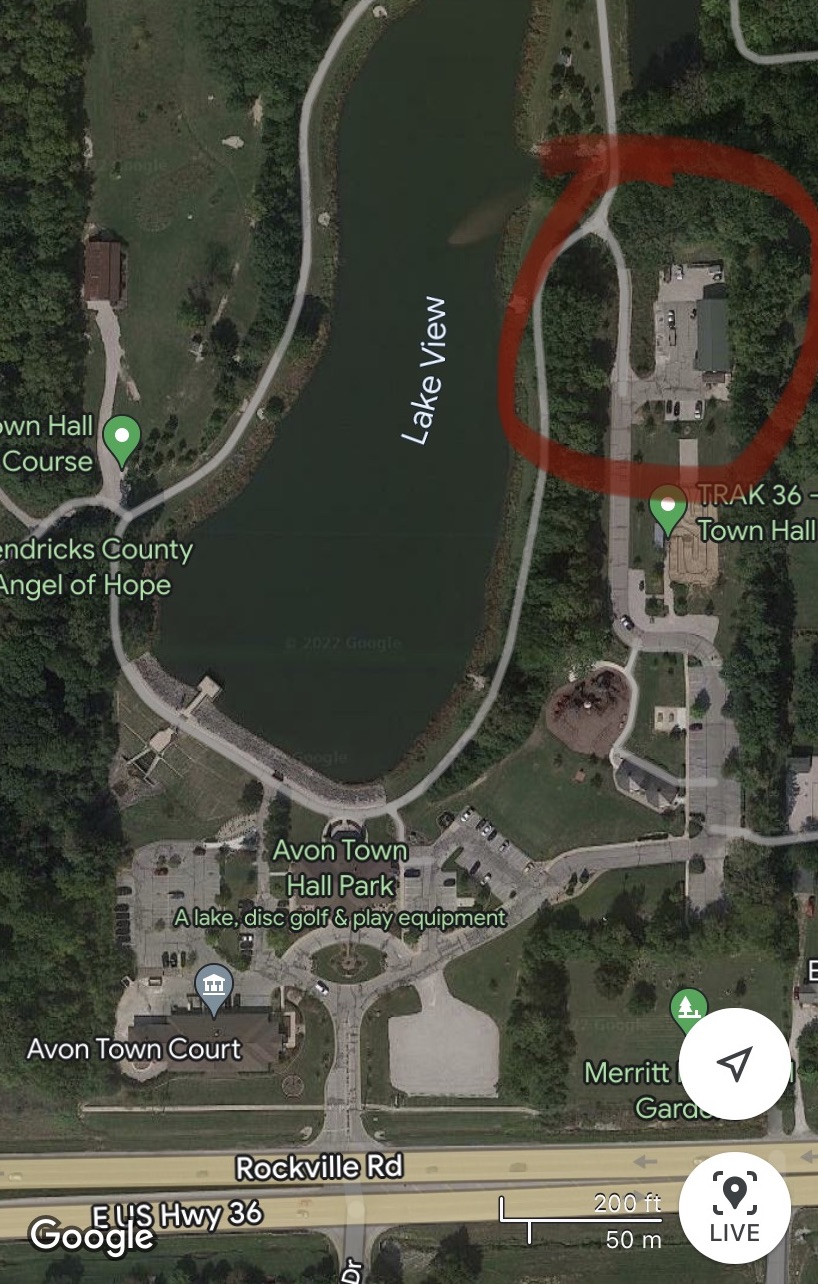 Volunteers staying for the full time can park at the maintenance building, at the top of the park past the playground.
Scouts and parents driving can park at the "Avon United Methodist Church" next door and walk over. There is a short walking path to the park.